Highly Appealing Bamboo Flooring Dubai
Even in the modern era of technology, Bamboo Flooring Dubai represents the perfect look of nature on the premises of your property. Bamboo boat floorings are true value-added floors that improve the appearance of entire interiors.
Bamboo wood flooring has got many advantages and uncountable plus points that can make your place completely functional/practical. Some of the most amazing features of our top-notch bamboo floors in Dubai are mentioned below to understand these floors nicely.
Get a Standardly Crafted Eco-friendly Bamboo Flooring
The shredded stalks of bamboo are compressed in the presence of resin binders and heat.
An MDF core or plywood layer is on top of the engineered bamboo flooring.
Bamboo is cut into thin planks and strips, and then we glue them together to make proper planks.
Bamboo Floor is very durable and ensures long-lasting serviceability.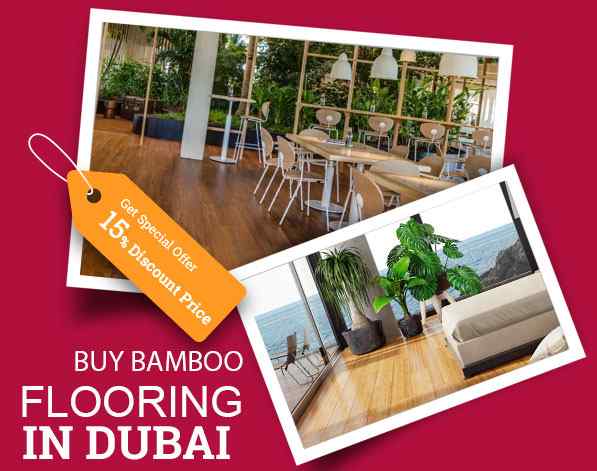 Select Featured Bamboo Flooring UAE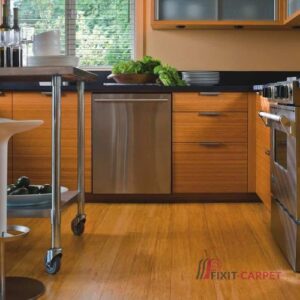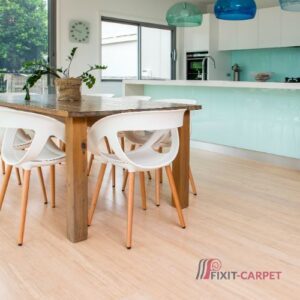 We Offer Cheap and Budget-friendly Bamboo Floori Services
The budget is considered a vital factor in the installation of any kind of floor. Despite the budget, you also have to consider the quality of the LVT floor that you are going to purchase. If you are in search of a cheap and budget-friendly bamboo floor, then you are in the right place.
We offer our clients the most perfectly manufactured bamboo floors at pocket-friendly rates. Our low price tags cause no painful blow to the wallets of our customers at all. So you can get bamboo flooring Dubai at market competitive rates from our company in the United Arab Emirates.
We are the oldest and finest bamboo solid flooring manufacturing and supplying company in Dubai. Our bamboo prices are the most competitive as compared to the other brands. Besides the low pricing approach, we also provide the clients with different sales offers on an occasional as well as regular basis.
Get Our Affordable Bamboo Floor Services
We always employ the best quality of raw materials for the manufacturing of our bamboo floors in the UAE, which ensures the top-notch manufacturing of these floors. Our company is the largest bamboo flooring company in the entire United Arab Emirates. We perform jobs in all the emirates of the United Arabs.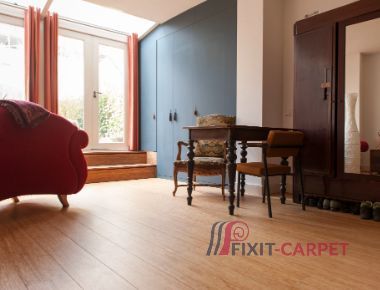 The polite customer care staff is available 24/7 in order to give satisfactory answers to your questions and queries as well. If you want the installation or floor-fixing service, then we are here with the most professional floor-fixing crew in Dubai. You can also get a free quotation for an estimation of the flooring cost.